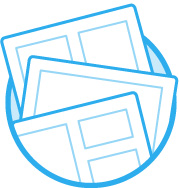 Train the correct way to build a lasting foundation for your fitness. We will teach you how to build better health habits that you will own for the rest of your life.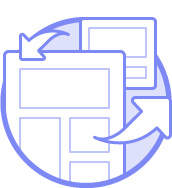 Vacation is the perfect time to take care of yourself. Set against the cultural backdrop of Granada, your health takes precedence in every experience we offer.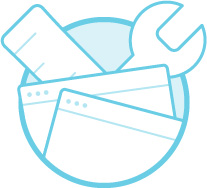 Guided Rides
Go on a self-guided adventure or let us show you where to find the best scenery, single- and double-track, and/or road rides. We'll share our secret spots and show you the perfect Granada ride experience.
Train the correct way
We only get to work with you for an hour each day, the rest of the time you're on your own, which is why it's so important to learn techniques that will help you build lifelong habits for lasting health.
Cycling in Spain is as romantic as it sounds, even more now that Spain is beginning to define its cycling identity on its own terms. What Spain has so humbly forgotten to mention about its cycling offerings goes way beyond great food and weather, breathtaking scenery, and challenging terrain. If you want to know where the best cycling in Spain is, read on
read more
Change your quality of life. Get Started Today